Speed scoring for single pilots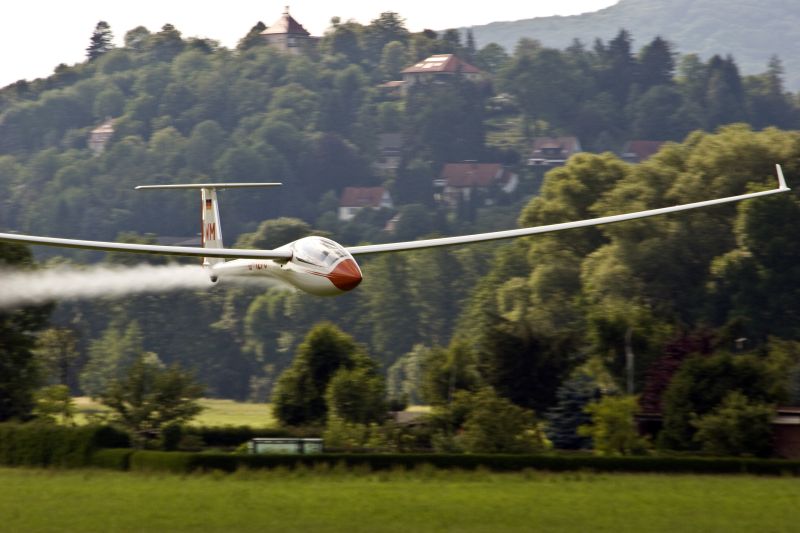 The worldwide OLC leagues pepped up cross country soaring in many countries round the world.
Flying in a league found a lot of friends, first of all because you just need 2 1/2 hours to get a score and secondly because it is so much fun to compete with other pilots decentralized in a speed race. It is without any doubt the perfect art of soaring.
There is just a tiny little blemish, there are many top pilots, who cannot compete in a league, because they are not a member of a top ten club in their league, and so they are excluded from this sort of competition.
Well, there are good news now, that problem is solved! The solution is: Speed-OLC!
All flights will be scored in accordance with the classic OLC league rules, each day, along the whole season. The ranking will be published in a daily speed score and of course we will choose the speed-champion at the end of a season!
All filter settings will be available, so you can find easily your desired score, worldwide, countrywide, within your region, or your club, or your favorite airfield.
Because of that really big incentive, it might even happen, that the main interest will change from the daily cross country results to speed results. Anyway it is a new fascinating sort of competition and we are sure, that you will love it.
Just go ahead, don´t run but sprint!
You find the new scoring in the regular OLC scoring menue amongst Speed-OLC.
Picture: ASW 20, a classic TOP-glider for OLC sprints!