Tuesday, 08. September 2020 Schleicher's first Electric Self-Starter AS 34 Me has fledged translate news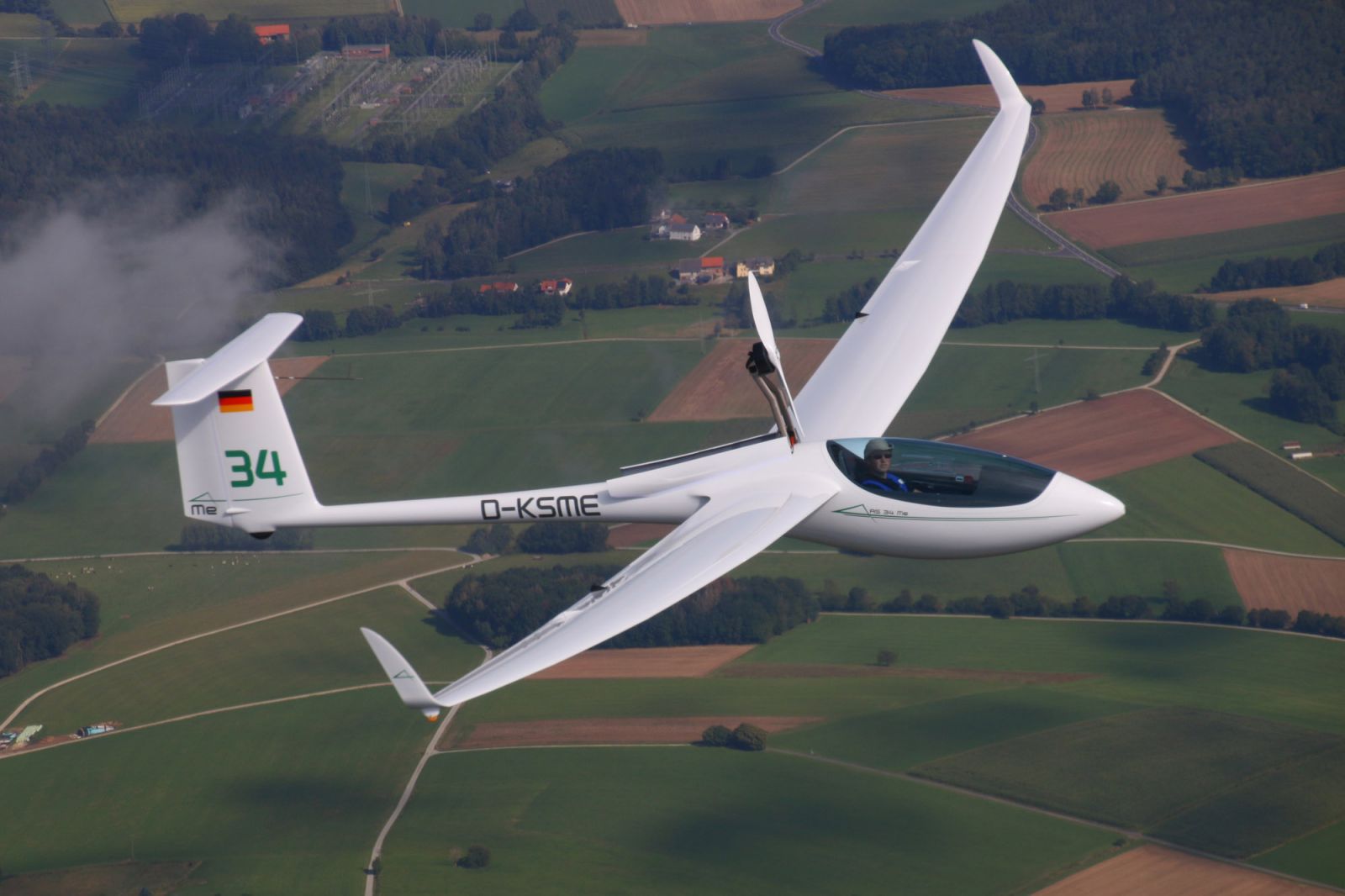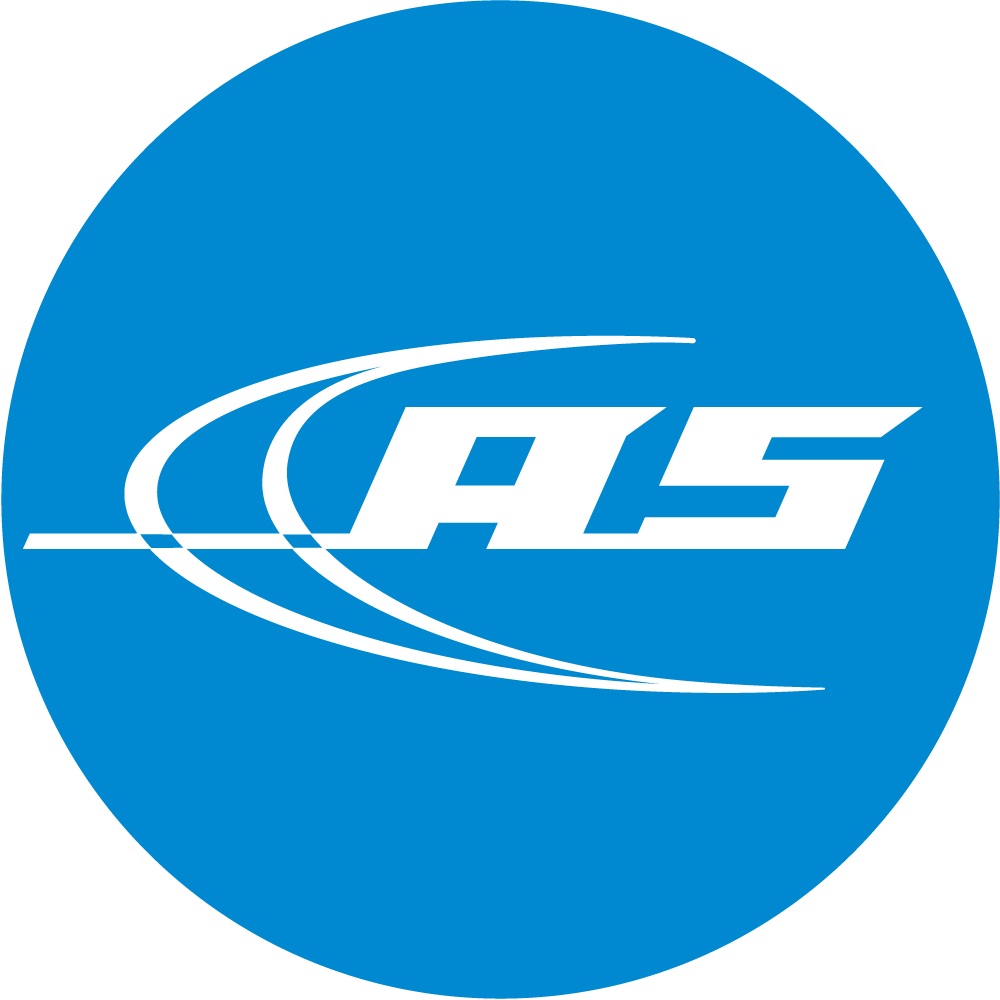 An affordable 18/15m sailplane with the quality and safety features normal for this class, combined with a powerful electric propulsion system, is meant to open new possibilities for casual pilots and clubs. That was the idea behind the development of the new AS 34 Me. Now the sailplane has made its first self-launched start at the company airport "Huhnrain" – with very impressive climb rates of over 3 m/s.
The AS 34 Me is an adaption of a proven 18/15m unflapped sailplane with the electric propulsion system already used in the ASG 32 El. However, changes were made to the system architecture with the original fuselage battery block replaced by two separate and more powerful batteries in the wings, thereby providing the necessary extra energy required for self-launching.
In this way an uncomplicated, practical self-launcher has been created, which, thanks to the intuitive operation of the propulsion system and the exceptionally good-natured handling characteristics of the sailplane, provides pure joy when flying it at any time.
Alexander Schleicher Segelflugzeugbau