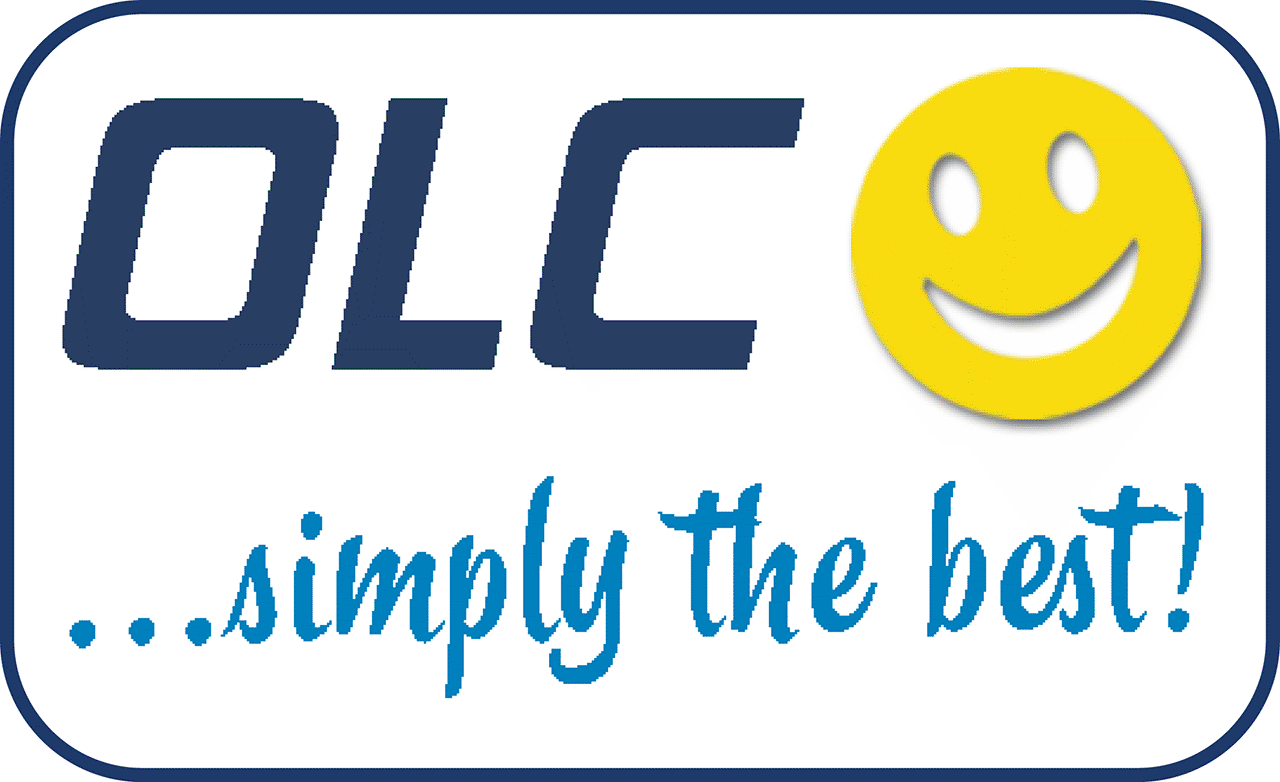 Once patronized and then always ahead: Matthias Arnold from LSV Weinheim has once again proven how effective the OLC sponsoring is. The winner of the OLC Discus 2016 took again the top ranking in the Junior Challenge 2020. By 50 points (1.4 percent of the total points) he relegated Eric Schneider from FSG Hammelburg to second place. Right at the top as third was Henrik Theiss from the FLG Grabenstetten who won the Junior Challenge 2019.
Eric Schneider narrowly missed first place, but not the Discus 2cT! At the small OLC junior meeting, which sponsor Wilfried Großkinsky had invited on the last weekend of September at the Dahlemer Binz, he took over the OLC-Discus from Henrik Theiss. Matthias Arnold had already enjoyed the glider before and couldn't get it once more.
To everyone who has ambitions for the Discus 2cT with the "OLC" competition number, what do you have to do to finish so far ahead? Eric Schneider made twice a distance of almost 1000 kilometers, one time 23 short and the other time only 1.1 kilometers short of the long distance. Eric's biggest flight with the LS8 neo from Hammelburg: 1100 kilometers and an embedded 970 FAI triangle! With this outstanding performance he earned the Discus.
Last year's prize winner Henrik Theiss pushed himself into the top three of the Junior Challenge with the OLC-Discus with two 1000 k flights and a triangle in the 900 k region.
But maybe another good junior would have hit the jackpot this time. You don't have to be first or second to enjoy the OLC-Discus. With a placement in the top ten you have a good chance if the top places are occupied by last years winners. But the competition flights must have a smiley! Subsequent membership reports to segelflugszene do not meet this requirement.
The smiley is, in a sense, the sign of the OLC community, a symbol of recognition and sympathy for the OLC's work and commitment to gliding. And it costs just 12 euros a year.