Friday, 11. December 2020 The AS 33 will become an Electric Self-launcher! translate news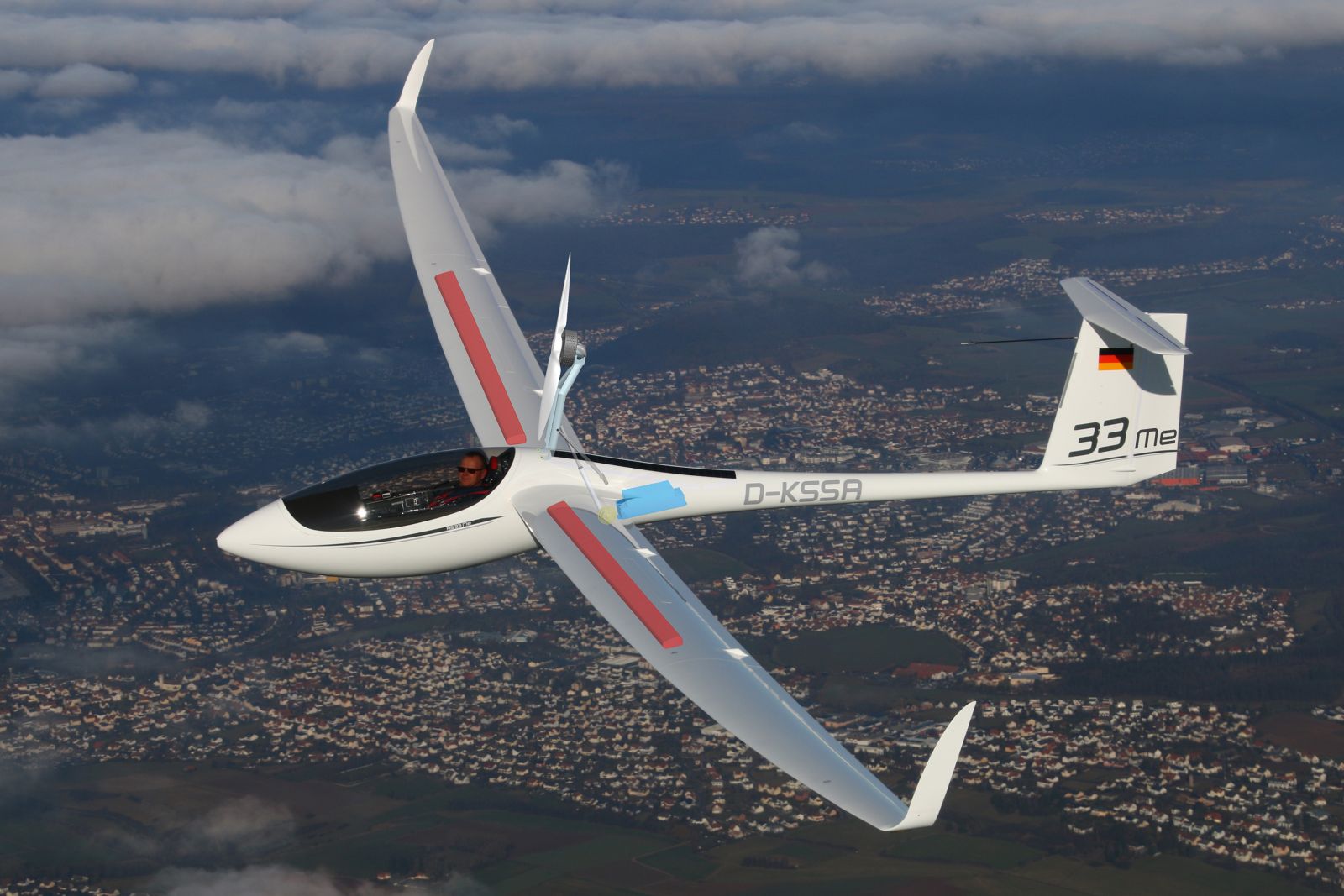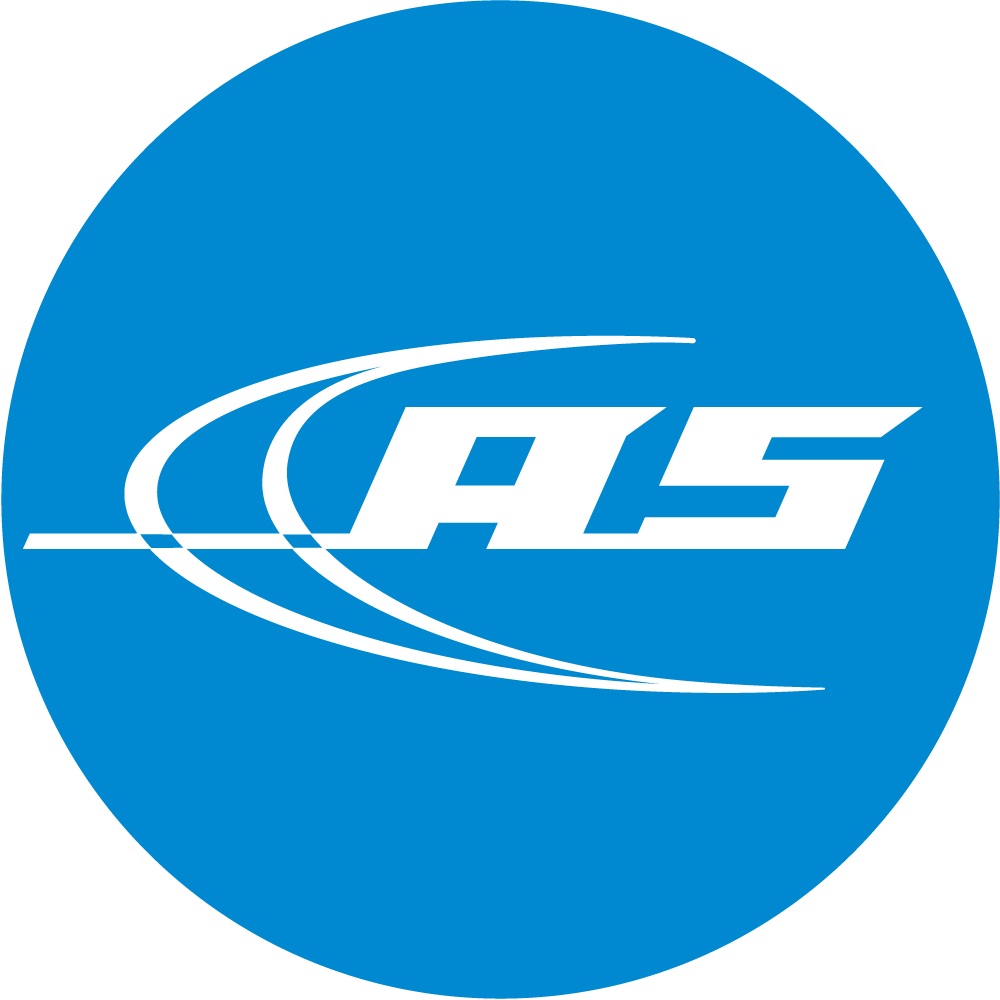 Our new 18m sailplane will be equipped with an electric propulsion system with the type designation AS 33 Me. In the meantime, with the ASG 32 El "turbo" system and the self-launching AS 34 Me we already have two electrical propulsion systems in or close to series production. At the same time, the interest among soaring pilots for electric flying is continuously increasing. Simple operation and reduced maintenance requirements are powerful arguments in this regard.
Up to now, the sleek fuselages of our 18m competition sailplanes did not permit the installation of our powerful and many times proven Wankel engine and therefore made self-launching impossible. Now more and more new possibilities for soaring are opened up by the simpler and more compact layouts of the electric systems. Therefore, the logical consequence is to use the electric propulsion system developed for the AS 34 Me to turn the 18m competition sailplane AS 33 into a self-launcher and use the designation AS 33 Me for it. But that only makes sense if, after a self-launch - and furthermore with a maximum take-off weight of 600 kg - sufficient battery capacity remains for a powered flight to home base. The AS 33 Me will have a reach of more than 120 km for such flights.
Alexander Schleicher Segelflugzeugbau