Tim Shirley reports: Australia records impressive cross-country statistics in a difficult season

Saturday, 15. May 2021 translate news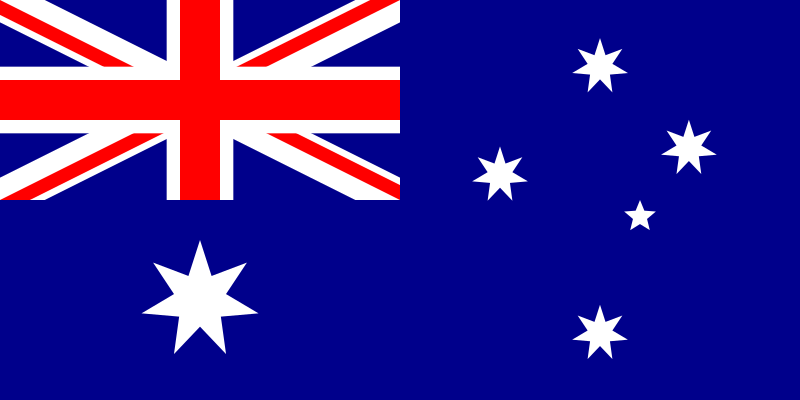 Although we didn't get the usual international visitors in this difficult time, and there were some periods of bad weather, there was a successful gliding season in Australia. 4 flights over 1000km including Peter Temple going 1312km, and Mark Paterson 1216, also Tobi Geiger and Norm Bloch made over 1000km. Pilots logging the most points were Norm Bloch from Beverley, and Mark Bland and John Orton, from GCV. The best clubs were Gliding Club of Victoria just ahead of Beverley Soaring Society, and Lake Keepit Soaring Club. The locations with the best results were Benalla in Victoria, and Temora and Lake Keepit in NSW. In the new "Rookie" event for those pilots who have not yet logged a 300km flight, the best performer was Glenn Gore-Brown from Kingaroy, with Alex King and Tim Duty from Bathust also performing well.
Because the pandemic meant that travel even within Australia was restricted, it was harder for pilots to travel for traditional competitions and so the OLC was a great way to compete in our sport. In total for the season, 458 pilots logged 4549 flights on OLC, for a total of 1,353,254 kilometres and 1,429,998 OLC points. These figures are only slightly lower than in 2020, which indicates that Australian pilots stepped up to fill the gap left by the lack of overseas visitors.
In southern Australia we now head into the winter season, while in the northern parts cross-country flying can continue all year and we expect to see plenty of ongoing activity.
Peter Temple - Convergence

line at 15000ft cloudbase

Glenn Gore-Brown

- Top Australian Rookie

Norm Bloch - top overall

points score
Tim Shirley is the new partner of the OLC for Australia. If anyone doesn't know him yet ... this is Tim: He has been flying gliders for over 40 years and has logged over 2500 flight hours. Active in the Gliding Club of Victoria, he flies his ASW28 regularly and claims many flights in the OLC. He has competed in various regional and national championships and has been a Competition Director and scorer many times as well, most recently as the Chief Scorer for the Wold Chambionships at Benalla in 2017

The OLC looks forward to working with Tim :-)